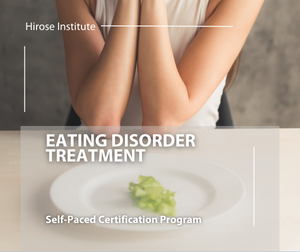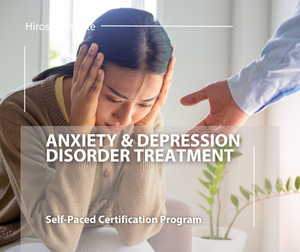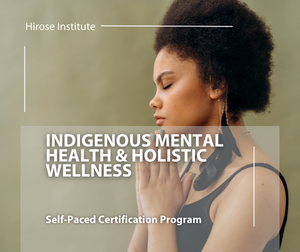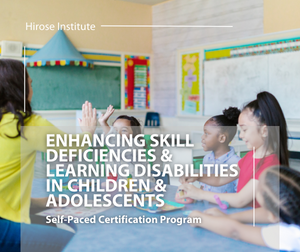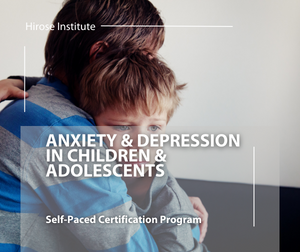 Since 1998, we have provided professional training to over 100,000 mental health and education professionals. We work closely with Canadian association boards to provide quality accredited training.
Certification will provide out participants with the opportunity to highlight the skills attained at our workshops, conferences, and online events, and showcase this training for use in their professional portfolios or private practice. We hope this program will be a valuable addition to the programs and services we offer.
Option 1 – Apply credits to the course requirements. if you do not have existing course credits with us, register for eligible courses HERE. Participants must have a minimum of 30 credits per certification. Credits are valid 2 years from the course completion date. 
Option 2 – Attend a predesigned certification course (coming soon) 
Course registration costs + $125 administrative fee. Includes a hardcopy mailed certificate
Step 1 – Gather proof of course completion by downloading your certificate.
For live events DOWNLOAD CERTIFICATE HERE
For online events VIEW INSTRUCTIONS HERE
Step 2 – Pay the administrative fee HERE
Step 3 – Submit proof of course completion via email
Step 4 – Please allow 6 – 8 weeks for your application to be reviewed