All posts in the

Children & Education

category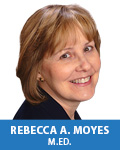 Jack Hirose interviews Rebecca Moyes, M.Ed. on Social/Emotional Learning, Anxiety, Depression and Multi-Sensory Formats. As well as her upcoming workshop at the School-Focused Mental Health Conference being held in Saskatoon, SK.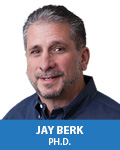 Jack Hirose interviews Jay Berk Ph.D. on Electronic Addiction, Oppositional Children, and his upcoming workshops: Skills Practice: Practical Interventions with Oppositional, Defiant, & Angry Children, Adolescents & Young Adults in School & Mental Health Settings.