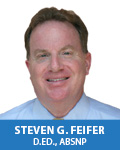 Jack Hirose interviews Steven Feifer, D.Ed., ABSNP on trauma and stress on the social and emotional development of children.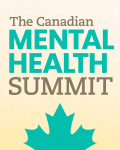 Jack Hirose interviews Melanie Jordan from the Sunshine Coast Health Centre. For more information please visit their website https://www.sunshinecoasthealthcentre.ca/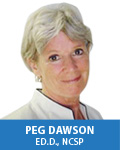 Jack Hirose interviews Peg Dawson, Ph.D., NCSP on executive skills as "the hidden curriculum", improving executive skills in children & adolescents and the fundamentals of coaching for academic success.